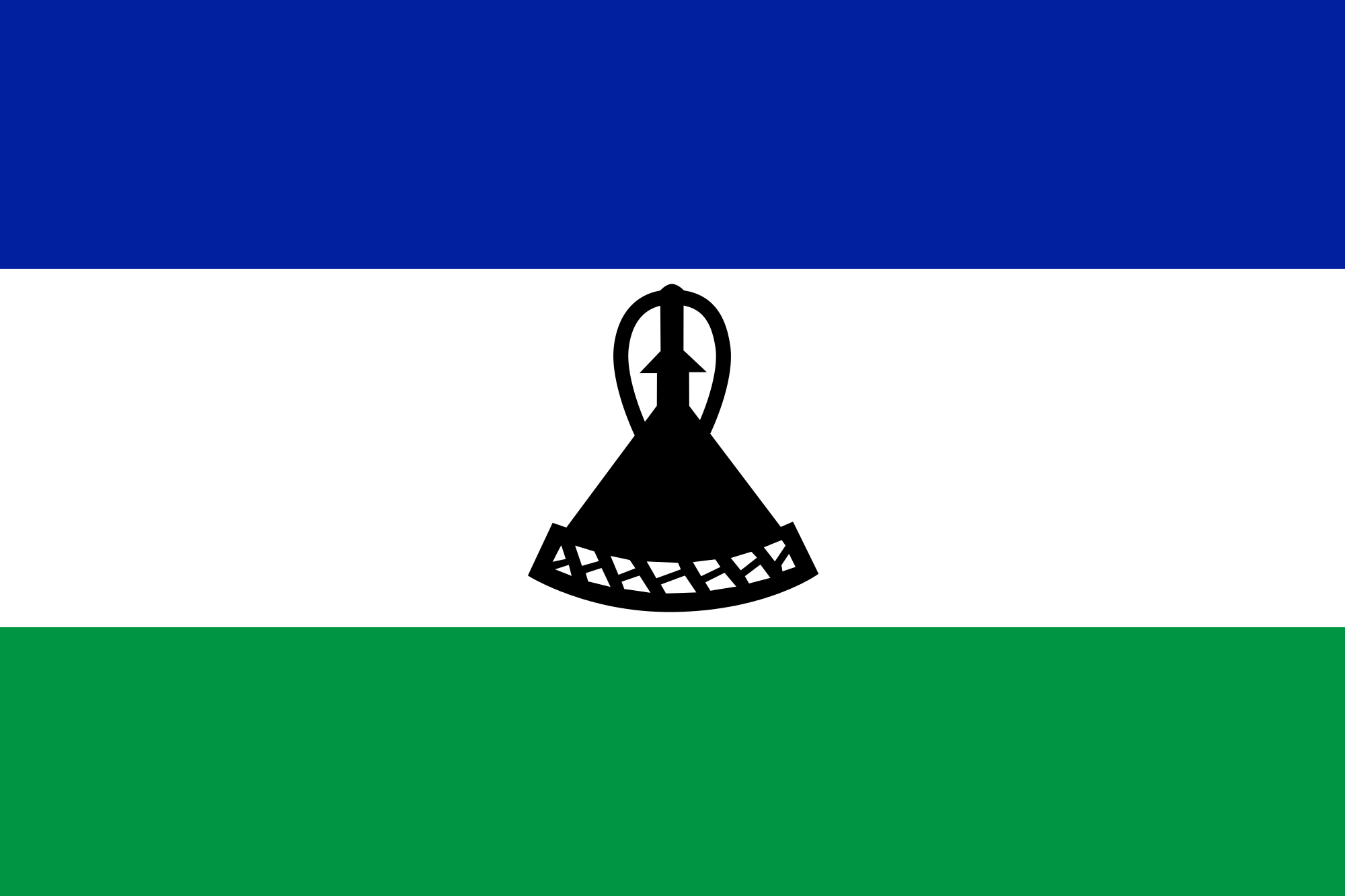 Lesotho SIM Cards: Everything You Need To Know
Major Telecom Operators in Lesotho:
Vodacom Lesotho:

Vodacom is one of the major mobile network operators in Lesotho, providing a range of telecommunications services, including voice, data, and SMS.

Econet Telecom Lesotho:

Econet is another significant telecom operator in Lesotho, offering mobile services and telecommunications solutions to the local population.
Purchasing a SIM Card:
Authorized Retailers:

SIM cards can be purchased from authorized retailers, including official stores, kiosks, and various shops across Lesotho.

Identification Requirements:

Be prepared to provide identification, such as a passport or national ID, when purchasing and registering a SIM card. This is a common practice for regulatory purposes.

Choose a Telecom Operator:

Identify the telecom operator that best fits your needs. Research the available operators, their coverage, and the types of plans they offer.

Select a Plan:
SIM Card Registration:

Register your SIM card with the chosen telecom operator. This is often mandatory and may involve filling out a registration form and providing identification documents.
Features and Services:
Data Packages:

Explore the data packages offered by each operator. Consider factors such as data allowances, validity periods, and the speed of the data connection.

Top-Up Options:

Recharge your balance as needed. Top-up cards are available at various locations, including convenience stores, kiosks, and online platforms.

International Roaming:

If you plan to travel outside Lesotho, inquire about international roaming options. Check the rates and activation process for roaming services.

Customer Support:

Save the customer support contact details for the chosen telecom operator. They can assist you with any issues or inquiries related to your SIM card and services.
Useful Tips:
Network Coverage:

Check the coverage maps of different operators to ensure they provide reliable coverage in the areas you plan to visit in Lesotho.

Dual SIM Phones:

If you have a dual SIM phone, you might consider trying SIM cards from different operators to compare services or take advantage of the best features each one offers.

Stay Informed:

Stay updated on any changes in regulations or services, as these may affect the usage and registration requirements for SIM cards in Lesotho.

Local Recommendations:

If possible, ask locals for recommendations on the best SIM card providers in Lesotho. They can provide insights based on their experiences with different operators.
Vodacom Lesotho Data Packages
Data
Time
Price
10 MB
1 day
M 2
15 MB
M 2.50
50 MB
M 5
100 MB
M 9
320 MB
7 days
M 16
700 MB
M 35
1 GB
M 50
15 MB
30 days
M 6
36 MB
M 12
750 MB
M 80
2 GB
M 120
4 GB
M 150
7 GB
M 260
10 GB
M 400
18 GB
M 680
24 GB
M 850
Econet (ETL, Ezi-Cel) Data Packages
Data
Time
Price
6 MB
1 day
M 1.20
15 MB
M 2.50
100 MB
M 5
250 MB
M 10
200 MB
7 days
M 10
300 MB
M 13
750 MB
M 20
1.3 GB
M 50
3 GB
M 78
2 GB
30 days
M 124.50
4 GB
M 155.50
5 GB
M 238.20
7 GB
M 310
10 GB
M 414.20
14 GB
M 570
18 GB
M 700
22 GB
M 829
26 GB
M 930
34 GB
M 1139
50 GB
M 1650
75 GB
M 2175
100 GB
M 2695
150 GB
M 3100
References:
https://www.etl.co.ls/mobile-data-packages/?package=LTE&plan=Limited
https://timbu.com/lesotho/networks/vodacom/dataplan