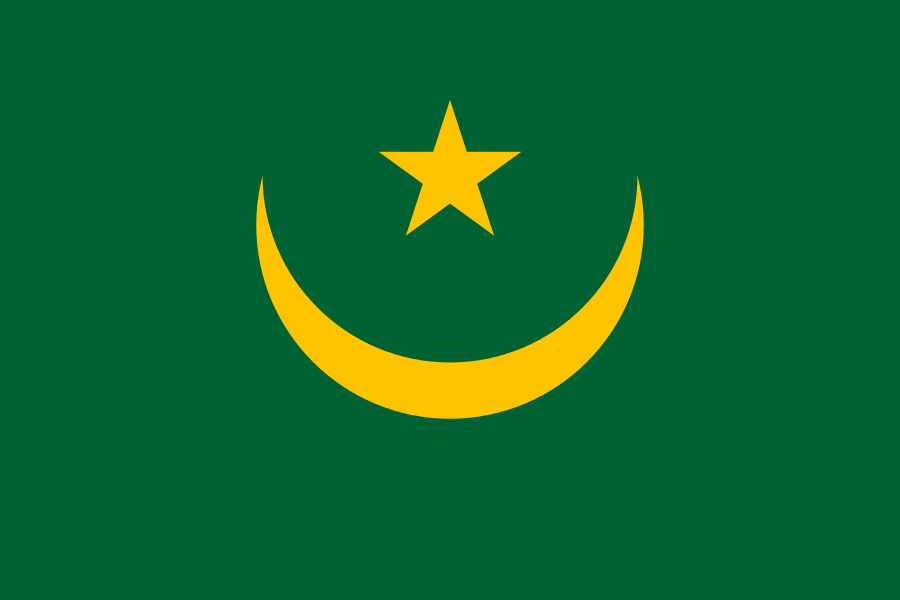 Infobahn in the Republic of Islamic of Mauritania
Internet is also called Infobahn and Mauritania is otherwise known as in the title. It was the country of Africa's northwest side and it was the 11th largest state. It has shared its borders with some other countries and oceans like Algeria, Atlantic Ocean, Mali, Senegal, and Western Sahara. The total population of the country as per the 2018th record of the census was 44, 03,313. Among them, the level of internet users has increased as 7, 14,132 (17.1%) in the record of 2016.
Mauritel data service company and the packages
This Mauritel Company is a famous one in Mauritania. They have offers the services of Telecommunications, internet services (3G internet configuration, Facebook Flex, Jawal net, and postpaid internet).  Their popular internet packages are:
The first offer is called 'JAWALY 3h'. This offer is mainly for the phone calls because 3 hours of domestic calls are available in this offer. More than that 500 MB of data is also accessible in the offer and valid for thirty days. All these offers people have to pay 1800 UM.
The second offer is 'JAWALY 10h'. Like the above option in this offer too people have to pay 6000 UM for 10 hours of domestic calls. And the data package is 1 GB which all are valid for thirty days.
Chinguitel company services and internet packs:
This company Chinguitel is one of the sources of providing network connections for mobile, internet services, Wi-Fi services like broadband, and service for consumers. In this company, the internet services have been reached a good level of frequency both in data and people's minds about this Chinguitel services. Nearly 7 lakh of people have been utilizing in Mauritania, that too most of them prefer this Chinguitel internet service. The offers are classified up to one day, days, week, and a month. A maximum of people prefers the weekly and monthly offers in their service. And the high-speed day without any buffering is the main cause for the development of this company for so long years. In their offers, people can get data of 150 MB to unlimited data for sure.
One day Validity packages:
The first offer is actually for one-day internet users. They can avail 150 MB of data with high-speed. This offer could be accessible through the successful activation code *590*3303#. For this offer, people should pay 300 UM.
The second and last offer is for also the same one day that means 24 hours. People can access unlimited data at affordable speed and activate through the code of *590*24#. For this offer, people need 500 UM.
Weekly internet packages:
In this weekly package, people can access 700 MB of data for complete 7 days which means solid one week of validity. For this people should recharge by 2000 UM through the code of *590*3302#.
The next offer is also for 7 days data package as the above one but the data level is an unlimited one. People can enjoy the unlimited data in this offer by paying 3000 UM and through the code of *590*724#.
Monthly data package:
In this company, there is only one data package for 30 days which means a solid one month for the people. People can access an unlimited data package for complete one month by paying 12,000 UM through the activation code of *590*3310#.
Mauritel Data Packages
JAWALY 3h: 3 hours of domestic calls and 500 MB of data valid for 30 days: 1800 UM
JAWALY 10h: 10 hours of domestic calls and 1 GB of data valid for 30 days: 6000 UM
Chinguitel Data Packages
| Volume | Price | Validity | Activation |
| --- | --- | --- | --- |
| 150 MB | 300 UM | 1 day | *590*3303# |
| 700 MB | 2000 UM | 7 days | *590*3302# |
| unlimited | 500 UM | 1 day | *590*24# |
| unlimited | 3000 UM | 7 days | *590*724# |
| unlimited | 12000 UM | 30 days | *590*3310# |