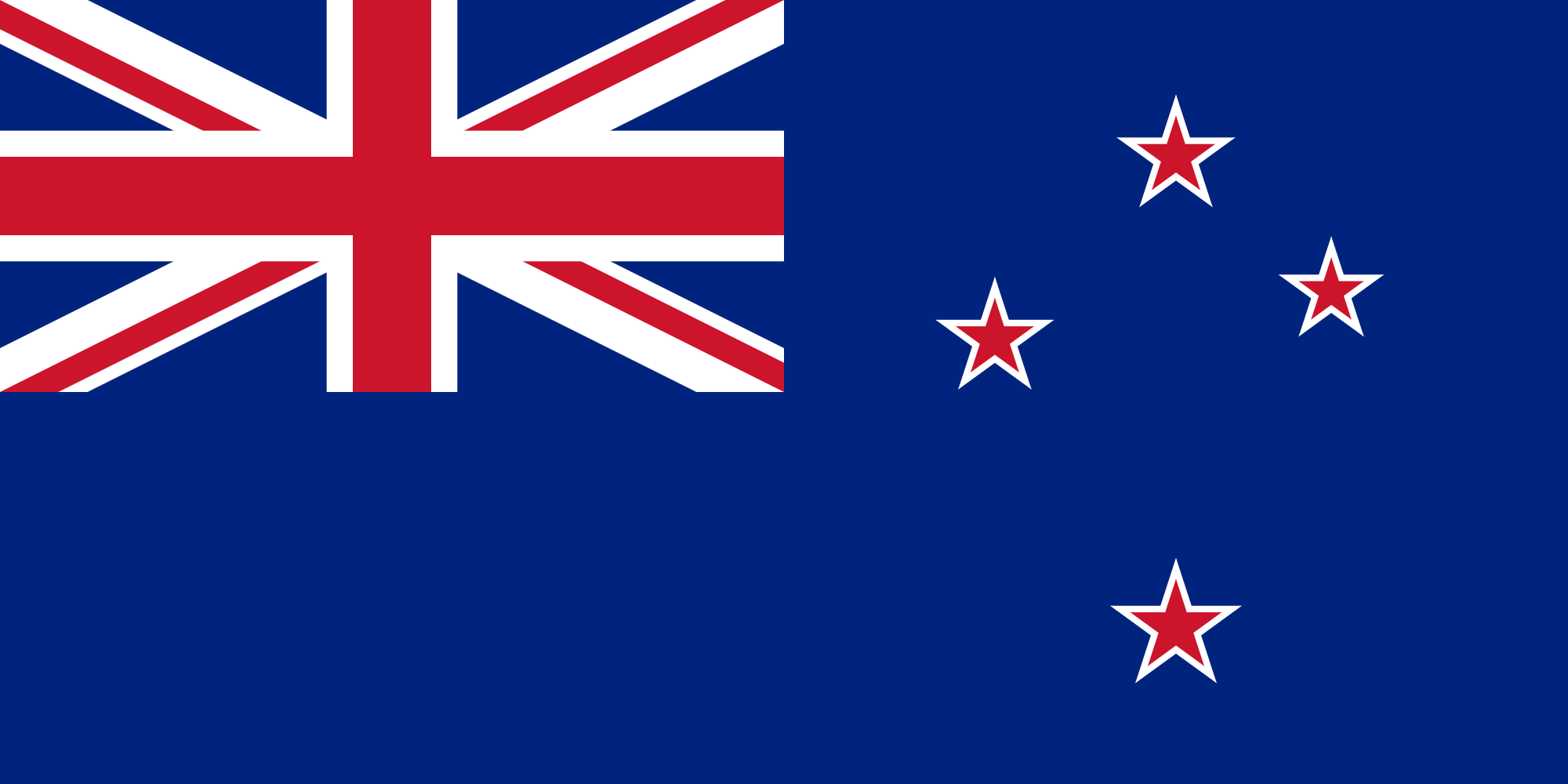 HISTORY OF NEW ZEALAND
New Zealand is the South-West Pacific Ocean's sovereign island country. It consists of the North Island, the South Island, and around 600 smaller islands. Wellington is the capital of NZ and Auckland is the popular city in the country. It became a colony within the British Empire in 1841 and dominion in 1907. In 1947 New Zealand achieved absolute constitutional Independence and remained the Head of State for the British monarch.
INTERNET PROVIDERS IN NEW ZEALAND
The most popular internet providers are :
Spark New Zealand
2degrees
SPARK NEW ZEALAND
Spark New Zealand is a New Zealand telecom company which provides fixed-line services, a mobile network, an Internet service provider. Spark New Zealand Limited provides internet on MB and GB for weekly-paid and monthly paid and also broadband and naked landline.
INTERNET DATA PLAN VALIDITY OF SPARK NEW ZEALAND
Internet for Endless 30days: This endless data pack for $79.99/month provides the customer with an endless of data with unlimited calls and texts but speed slowdowns after the usage of 40GB. Plan for $39.99/month provides 3GB of unlimited data for a month after that speed of the internet reduces. Plan for $59.99/month provides up to 10GB of unlimited data but the speed of the internet slows down after 10GB.
Internet for 4weeks: The $19 for 4 weeks plan provides the customer with a 1.25GB of rollover with 1.25GB of bonus data. The $29/4 weeks data plan gives you 2GB of rollover data+2GB of socializer+2GB of bonus data. And the $49/4 weeks data plan gives you 4GB of roll Data+2GB of socializer and 4GB of bonus data.
2DEGREES
2degrees is a New Zealand telecommunications service. After nine years of plans, the mobile network began on 4 August 2009. 2degrees provides mobile data services both prepaid and monthly-pay and also fixed-line and broadband networks.
INTERNET DATA PACK VALIDITY OF 2DEGREES
Monthly data pack: The plan for $10/month gives you 500 MB of internet data for one month. You will get a 1GB of Internet data for one month by accessing the $20/month data plan. And the $50/month data pack offer's a 15 GB of data for one month.
Combo pack for 14 days: This pack offers' 650MB, 1.25GB, and 2GB which costs $10, $15, and $20 for 14 days.
Combo pack for 1month: This pack offer's Internet data of 250MB, 1.25GB, 2.5GB, 4GB, 10GB, 25GB and up to 40GB for price $10, $19, $20, $30, $40, $55, $75 and $85 respectively for one month.
Data pack for 6 months: This pack provides the customer with 12GB of Internet data for $99 up to 6 months.
There are many other internet data packs available for customer's consumption in New Zealand. They have internet users of 89.4% of the New Zealand population. New Zealand has relatively high internet penetration among developed countries. Still, the internet is growing fast and almost every people have internet access in New Zealand.
Spark New Zealand Data Packages
| Data | Price | Activation |
| --- | --- | --- |
| 100 MB | $ 3 | BUY 5DATA |
| 1 GB | $ 15 | BUY 15DATA |
| 2 GB | $ 20 | BUY 20DATA |
2degrees (2°) Data Packages
Data
Price
Calls to AU/NZ
Validity
Activation
Deactivation
Data Packs:
500 MB
$ 10
–
1 month
buy 500MB
STOP 500MB
1 GB
$ 20
–
1 month
buy 1GB
STOP 1GB
15 GB
$ 50
–
1 month
buy 15GB
STOP 3GB
12 GB^
$ 99
–
6 months
by Zone 12GB
STOP Zone 12GB
Combo Packs:
650 MB
$ 10
100 minutes
14 days
BUY 10plan14D
STOP 10plan14D
250 MB
$ 10
100 minutes
1 month
BUY 10plan1M
STOP 10plan1M
1.25 GB
$ 15
150 minutes
14 days
BUY 15plan14D
STOP 15plan14D
1.25 GB
$ 19
200 minutes
1 month
BUY 19plan1M
STOP 19plan1M
2 GB
$ 20
Unlimited
14 days
BUY 20plan14D
STOP 20plan14D
2.5 GB
$ 30
300 minutes
1 month
BUY 30plan1M
STOP 30plan1M
4 GB
$ 40
Unlimited
1 month
BUY 40plan1M
STOP 40plan1M
10 GB
$ 55
Unlimited
1 month
BUY 55plan1M
STOP 55plan1M
25 GB
$ 70
Unlimited
1 month
BUY 70plan1M
STOP 70plan1M
40 GB*
$ 85
Unlimited
1 month
BUY 85plan1M
STOP 85plan1M