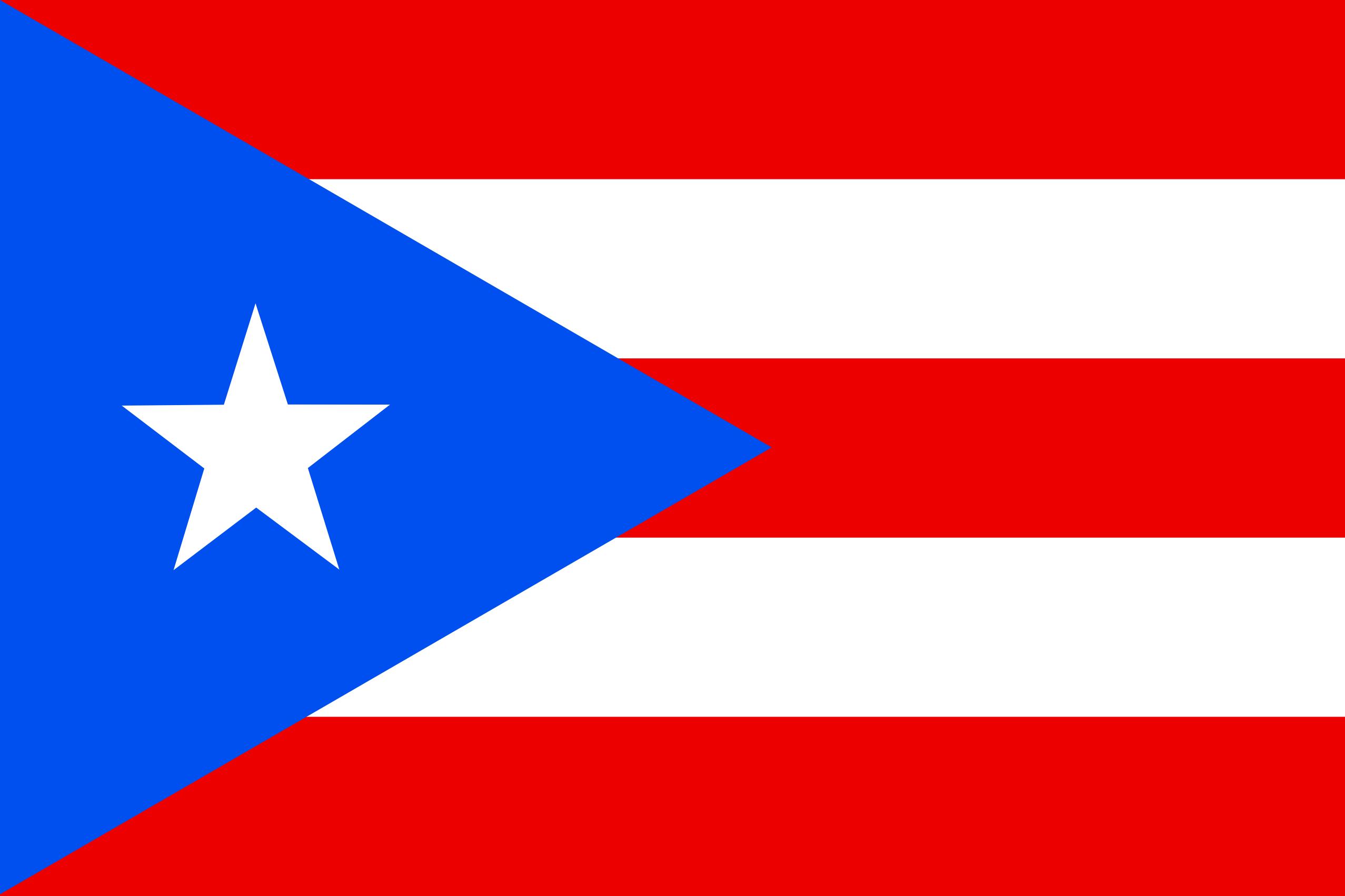 Internet Providers in San Juan, Puerto Rico
San Juan, the capital of Puerto Rico, offers its residents a variety of options when it comes to internet service providers (ISPs). These providers offer a range of plans to suit the diverse needs of their customers, from basic browsing to heavy data usage for streaming and gaming. Here is a listicle of prominent internet providers in San Juan, highlighting their key features and offerings.
Liberty Puerto Rico

Coverage: Extensive coverage across San Juan.
Services: Offers high-speed cable and fiber-optic internet, alongside bundled services with TV and phone.
Speeds: Vary from basic plans to gigabit speeds for residential and business customers.
Additional Features: Has gained a positive reputation for reliability and customer service, plus offers various tools to manage connections and enhance security.

AT&T

Coverage: Provides widespread coverage with reliable service in many neighborhoods of San Juan.
Services: Delivers fiber-optic internet service and DSL in areas where fiber is not yet available.
Speeds: Offers a range of speeds, including high-speed options suitable for streaming HD video and gaming.
Additional Features: Known for various bundling options with AT&T TV and mobile services.

Claro Puerto Rico

Coverage: Has a strong presence in San Juan with an extensive network infrastructure.
Services: Provides fiber-optic internet, DSL, and wireless home internet solutions.
Speeds: Offers competitive speed tiers for residential and commercial clients.
Additional Features: Also offers TV and landline services; known for promotional offers and multi-service bundles.

AeroNet

Coverage: Delivers service primarily to business customers in San Juan but is expanding to residential markets.
Services: Specializes in high-speed broadband and dedicated internet services.
Speeds: Focuses on delivering scalable and symmetrical speeds for businesses that require robust connectivity solutions.
Additional Features: Recognized for providing tailored solutions for businesses, including managed services and cybersecurity.

T-Mobile Home Internet

Coverage: Available in select areas of San Juan, depending on network expansion projects.
Services: Utilizes 4G LTE and 5G networks to provide home internet service.
Speeds: Speeds vary based on location and network capacity, with 5G areas offering faster service.
Additional Features: Offers a simple, flat-rate pricing model without annual contracts.

HughesNet

Coverage: An option for residents in areas where terrestrial broadband is limited.
Services: Satellite-based internet service, suitable for remote locations.
Speeds: Generally slower than cable or fiber, with data limits in place.
Additional Features: Offers built-in Wi-Fi and no hard data limits (speeds are reduced after reaching the data cap).

Optico Fiber

Coverage: A local provider expanding its fiber-optic network in San Juan neighborhoods.
Services: Provides solely fiber-optic internet.
Speeds: High-speed options are designed for intensive online activities, with symmetrical upload and download.
Additional Features: Focuses on competitive pricing and dedicated customer service.

Critical Hub Networks

Coverage: Offers coverage focused on the metropolitan area of San Juan.
Services: Delivers fixed wireless and fiber-based connectivity options.
Speeds: Tailored to various user needs, particularly for businesses requiring specialized services.
Additional Features: Noted for their customer-centric approach and adaptability to customer needs.
When considering an internet provider in San Juan, factors such as availability, speed, cost, customer service, and installation fees should all be taken into account. It is also advisable to check the latest information on service offerings and to read reviews from current customers to make an informed decision.
Viya (on the US Virgin Islands) Data Packages
1 GB: $ 30
4 GB: $ 40
10 GB: $ 50
25 GB: $ 65
References:
https://www.opensignal.com/reports/2023/05/puerto-rico/mobile-network-experience
https://bytesim.com/products/esim-puerto-rico