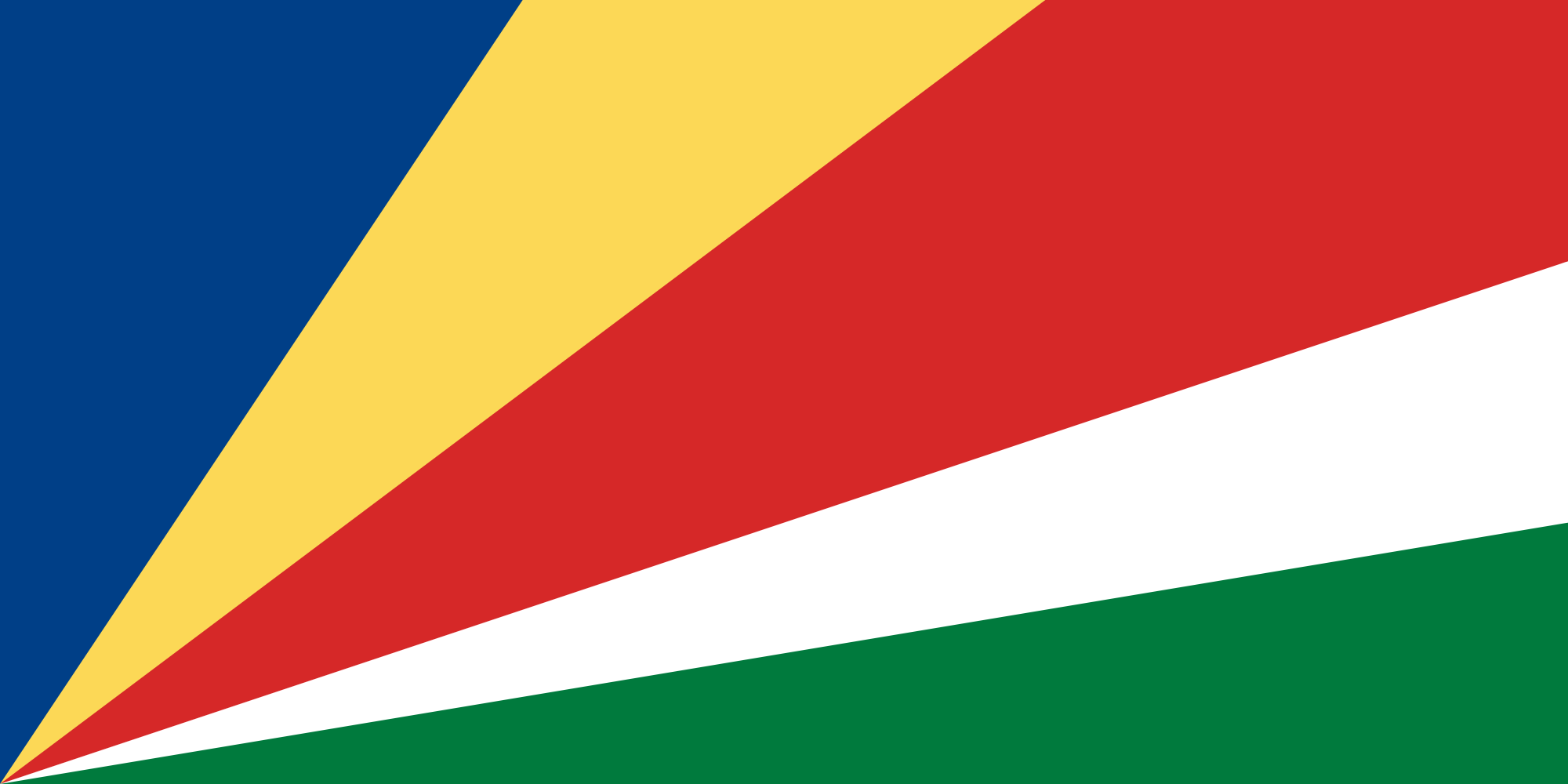 Seychelles SIM Cards: Everything You Need To Know
Seychelles, an archipelago of 115 islands in the Indian Ocean, is a renowned tourist destination. For those planning to visit, staying connected is important. Here's a comprehensive guide to understanding SIM card options in Seychelles:
Available Networks

Seychelles has two main mobile network operators: Cable & Wireless Seychelles and Airtel Seychelles. Both provide a range of services including voice, SMS, and mobile internet.

Where to Purchase a SIM Card

SIM cards can be bought upon arrival at the Seychelles International Airport or at official retail stores located in Victoria, the capital city, and other populated areas.

Required Documentation

To purchase a SIM card, you'll need to provide a form of identification such as a passport. This is part of the regulatory requirements for buying a SIM card in many countries.

Prepaid SIM Cards

Both operators offer prepaid SIM cards, which are ideal for visitors. These do not require signing a contract and can be topped up with credit as needed.

Activation Process

The activation process is generally straightforward. Instructions will be provided with the SIM package, and store representatives can often assist with the activation.

Data Packages

Various data packages are available to suit different needs. Tourists can choose daily, weekly, or monthly bundles depending on their length of stay and data usage.

Costs

The cost of SIM cards and data packages can vary. It's advisable to compare prices and check for any ongoing promotions.

Coverage and Connectivity

While both networks provide good coverage across the main islands, there may be areas with limited service. Make sure to check the coverage maps before making a purchase.

International Roaming

For those who prefer to use their existing numbers, international roaming is an option. However, this can be expensive, so it's worth checking the rates with your home provider.

Top-Up Facilities

Top-up vouchers are widely available in stores, and some operators offer the convenience of topping up online or via mobile apps.

Customer Service

Operators have customer support centers and helplines. Visitors can reach out for assistance with any SIM card issues.

Language Support

Support and instructions are typically available in English and French, reflecting the country's dual-language status.

Compatibility

Ensure your phone is unlocked and compatible with Seychelles' GSM network to avoid any connectivity issues.

Emergency Numbers

In case of emergency, you can dial 999 for the police, 151 for the fire department, and 999 for an ambulance in Seychelles.
Airtel Data Packages
Price
Data
Validity
24 SR
50 MB
7 days
49 SR
150 MB
15 days
98 SR
300 MB
30 days
149 SR
750 MB
299 SR
1.5 GB
499 SR
3 GB
999 SR
7 GB
1999 SR
15 GB
Cable & Wireless Data Packages
Price
Data Volume
Validity
Facebook
24 SR
50 MB
7 days
49 SR
150 MB
15 days
99 SR
300 MB
30 days
199 SR
1 GB
100 MB
399 SR
2 GB
200 MB
549 SR
3 GB
300 MB
749 SR
4 GB
400 MB
849 SR
5 GB
500 MB
1699 SR
10 GB
1 GB
References:
https://www.cwseychelles.com/broadband-pro
https://ts2.space/en/internet-prices-in-seychelles/