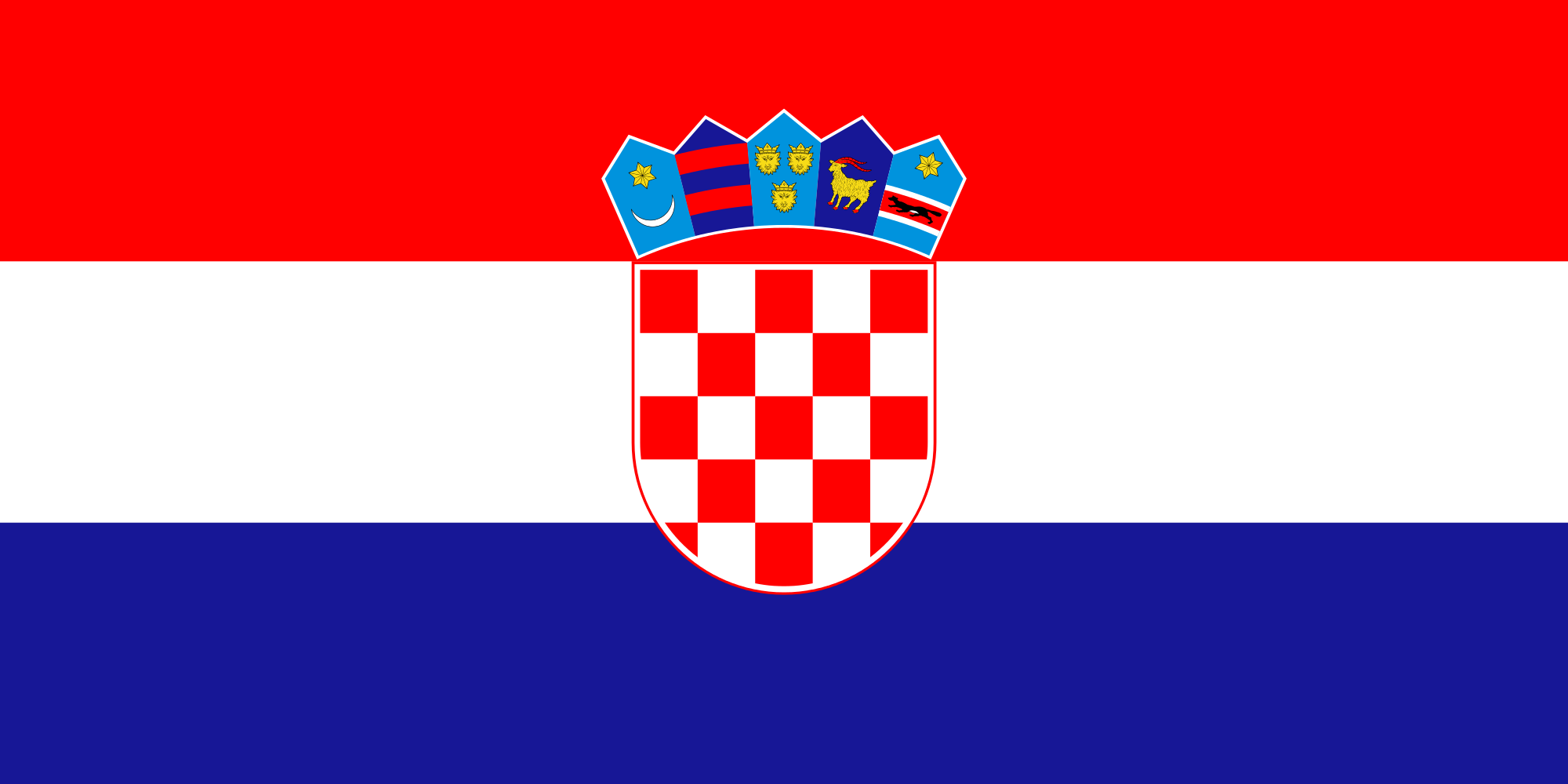 History Of Croatia
A small country located in the Balkan peninsula is shaped like that of a crescent. Scholars have termed it as ANCIENT YET YOUNG country due to the fact that its history dates back to many years back. However, its development at such a high pace and the standard it has maintained is incredible. The unmatched natural beauty and diversity in culture are seen in such a splendid way that one thinks of staying there forever.
Internet Packages
In a world of Facebook and Twitter, it's almost a necessity for each to have an internet plan which is handy and affordable. Croatia tends to have some very good options in terms of various internet packages
The main data feature packages are as follows
1. The customers are offered 200 MB at a price if 3kb and can be activated easily by activation code 200MB
2. At a price of 10 on, the customers are entitled to get 500MB and the plan can be activated by code 500MB
3. To Get 1GB data, the activation code is 1GB and the amount that needs to be paid is 20kb
4. 2GB data is offered to the customers at a price if 30kb and 2GB is the activation code to activate the plan
Data Only Sim Packages
1. Plan Dnevna opcija offers a data of 5GB for 24 hours at a price of 10kb
2. Plan Tjedna opcija is a plan for 7 days that entitles a customer for 5GB data at a price of 55kb
3. Plan Mjeseçna opcija gives 250MB data for 30 days at a price of 15kb
4. Plan Mjeseçna M opcija is a plan for 30 days that gives 1GB of data at a price of 50kb
5. Plan Mjeseçna L opcija gives 3GB data for data and the customer is supposed to pay 70kb
Roaming Ninja
It is a convenient gadget when you are traveling. As the name suggests is portable wifi that can be used while you are traveling The plans of roaming ninja start as low as €7.95 and give up to 20GB which happens to be quite enough for a day.
Tele 2 Surf And Call
This gives the liberty to use 10 GB of data, 200 free minutes to call local and international numbers. The cost of the sim card is 59kb
T Mobile Unlimited Internet
This offers much better plans than tele 2. The sim card costs €11 which is 85kb and provides unlimited 4G data at unrestricted speed for 7 days. You can also ext d after 7 days are over for an additional 75 in.
A1 Tourist 4G Sim Card
The plans provided ate very similarly to those of the T-mobile. At a price of 80kb, the network users get unlimited access to the internet day at unrestricted speed.
Drum's Universal Sim For Travel
This is the most expensive among all network service providers in Croatia. It cost 10.24€ per gigabyte data transfer.
Other networks providing internet packages in Croatia are Tomato and Simpa.
T-Hrvatski Telekom (Simpa) Data Packages
| Plan | Price | Validity | Data | EU cap |
| --- | --- | --- | --- | --- |
| DAN | 10 kn | 24 h | 1 GB * | 0.6 GB |
| S | 20 kn | 30 days | 1 GB | 1 GB |
| M | 40 kn | 30 days | 3 GB | 1.9 GB |
| L | 60 kn | 30 days | 6 GB | 2.9 GB |
| XL | 90 kn | 30 days | 9 GB | 4.3 GB |
A1 Croatia (formerly: Vip) Data Packages
A1 Cool: 2 GB + 500 mins/SMS: 55 kn
A1 Chill: 4 GB + 1000 mins/SMS: 75 kn
A1 Zen: 6 GB + 1000 mins/SMS: 90 kn
Tele2 Data Packages
Data
Calls & SMS
Price
Activation
2 GB
incl. 200 mins or SMS,

1000 mins/SMS = +10 kn

55 kn
1GB200 or 1GB1000
6 GB
75 kn
5GB200 or 5GB1000
unlimited
1000 mins/SMS
199 kn
BEZBROJ
Bonbon Data Packages
Package
Time
Price
Data
EU cap
Voice
SMS
Tjedni
7 days
20 kn
2 GB
1 GB
200 mins: +10 kn
Mali
30

days

20 kn
750 MB
750 MB
100 mins: +20 kn

350 mins: +35 kn
1250 mins:+45 kn

500 SMS: +20 kn
Srednji
35 kn
2 GB
1.7 GB
Veliki
45 kn
4 GB
2.2 GB
Jako veliki
60 kn
7 GB
2.9 GB
Velika Kombinacija
90 kn
4 GB
4 GB
1250 mins incl.
500 SMS incl.
Jako velika Komb.
105 kn
7 GB
5 GB
1250 mins incl.
500 SMS incl.